soooooo tis that time again :)
We've all waited a while, can't wait to see numero 6 of the Harry Potter series :)
Ron makes a hot Quidditch Captain hehehehehehehehe ;) RAWR!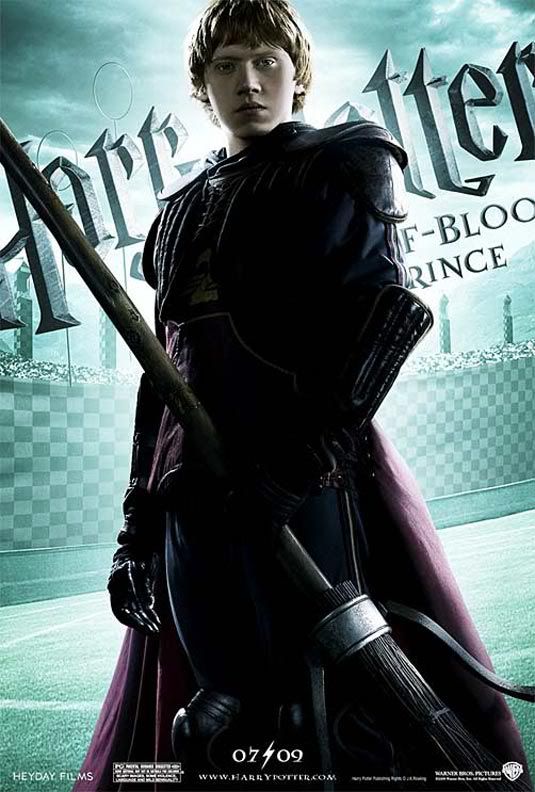 Speaking of HP, I picked up a new Harry Potter tote at Hot Topic the other day, I swear I told myself to just go there and pick up the clear lip studs, but on the way to the glass case I passed the most prettiest HP bag (says Hogwarts on it) and a few cute hair bows hahaha :)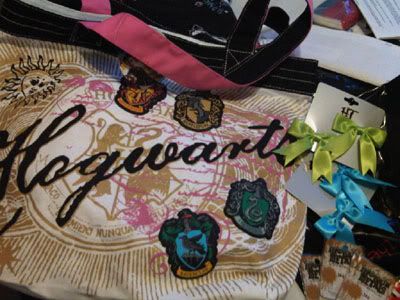 Then on my way out guess what I found! (I didn't buy them tho haha, should I? hahaha :P) I bet my sister would've bought these. She's more of a Twilight fan than I am! They also had new Twilight jewelry like a bracelet with red jewels and lion and lamb charms. It was really cute but it was $20, yikes!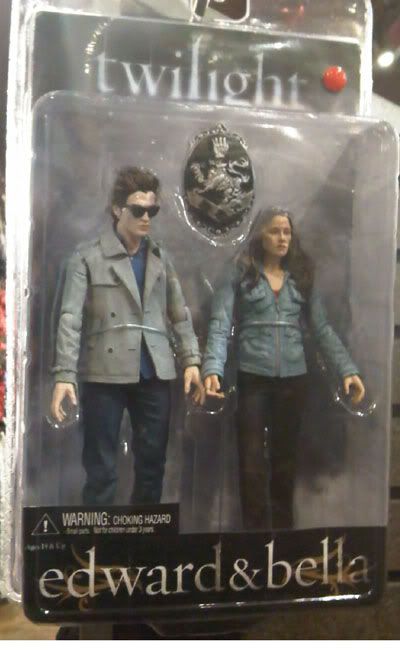 FYI, I'm surprised my mom and dad are pretty chill about my new piercing LOL :) yay